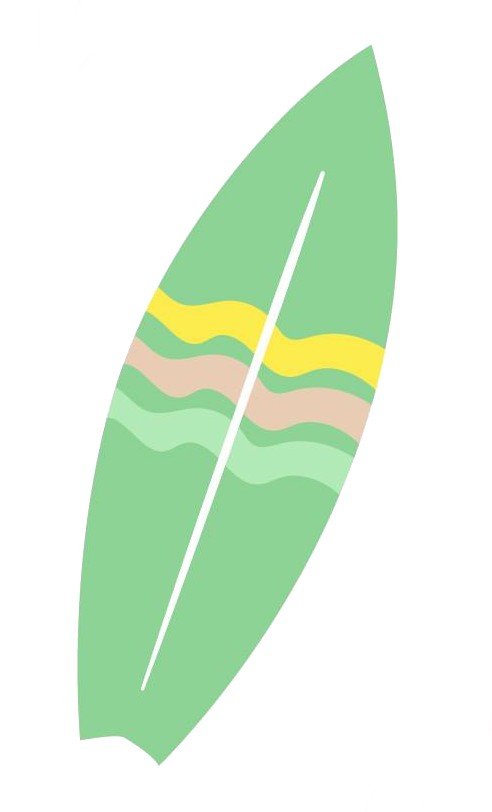 Par
Administrateur_RacFrance
Ce pack hébergement vous permet d'accéder à l'intégralité de la Coordination Nationale de Bordeaux, du vendredi 23 au dimanche 25 novembre 2018.
Il contient :
La soirée de vendredi,

La participation aux réunions et conférences,

Le transport illimité le samedi,

Le repas du samedi midi,

Les activités du samedi après-midi,

Le gala,

Le pack lunch du dimanche
This pack allows you to access to the entire National Coordination of Bordeaux from Friday, November 23th to Sunday, November 25th 2018.
It includes :
Friday reception,
Participation to meetings and conferences,
Unlimited transport on saturday,
Saturday lunch,
Saturday afternoon activities,
Gala Ball,
Lunch Pack on sunday.